Serving the people and the planet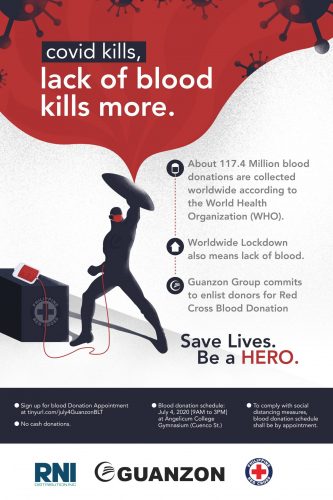 Organized a Blood Drive to Help Shortage Due to the Pandemic
Last June 2020, through the help of Red Cross and Guanzon Group of Companies, RNI Distribution organized the blood drive to more than hundreds of volunteers. Given that the pandemic has lessened Blood Drives around the nation, this ensures that the country has ample supply for the months to come.
Recycled Packaging in Every Delivery
RNI ships out hundreds of packages a day. We are committed to using 100% reused corrugated boxes while making sure that your items are safe and secure in shipping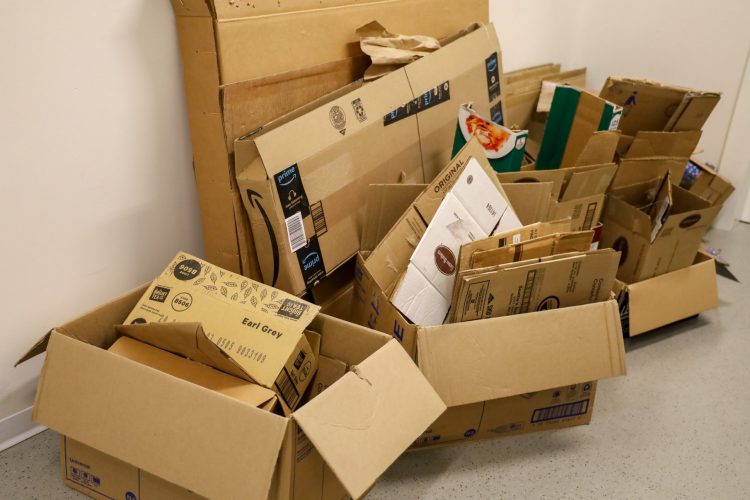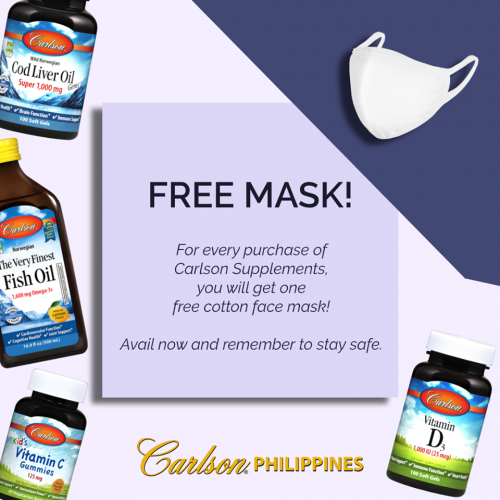 Commitment to Fight COVID-19
RNI Distribution has given away free cotton masks for every purchase of products. This to help people keep safe as we battle this pandemic together.