Creating access
to world-class products
Creating access to
world-class products
Creating access
to world class
products
We source quality goods for a higher quality of life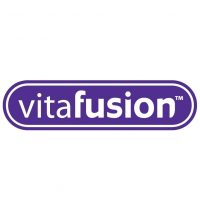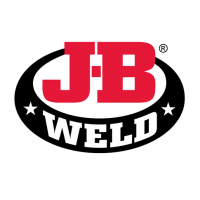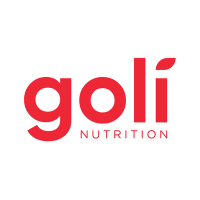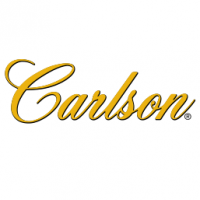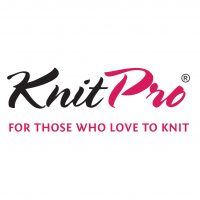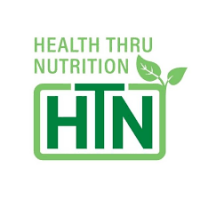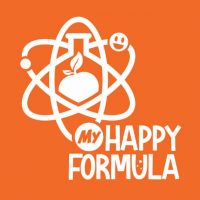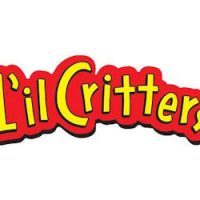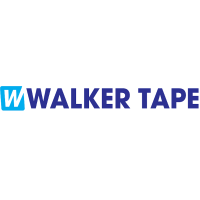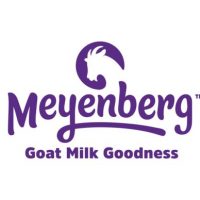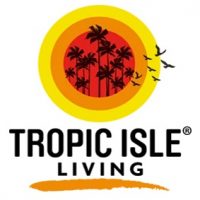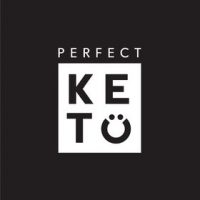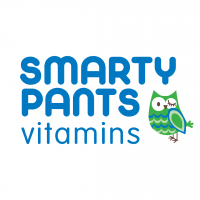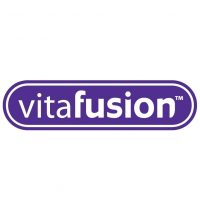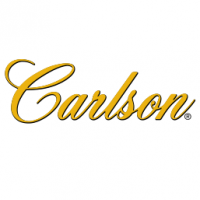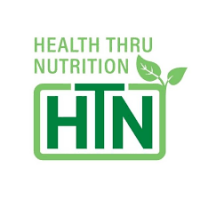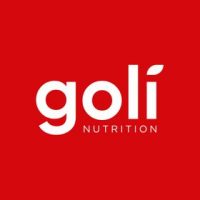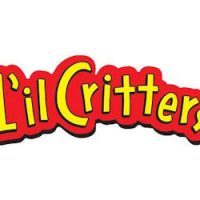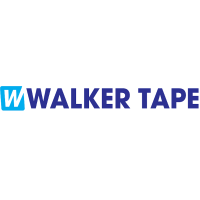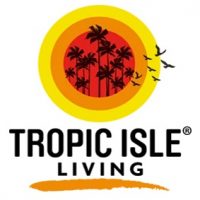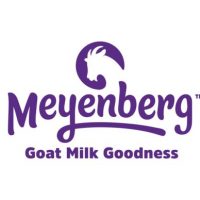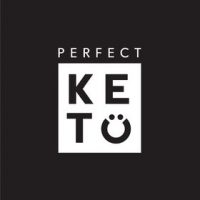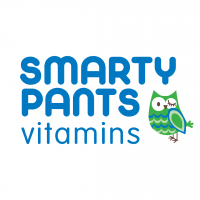 Easy distribution you can count on
With our 10  easily accessible stores across the Philippines, your products are in good hands (or our customer's). We deliver not just products, but great service and partnerships.
Through the help of our Logistics partners around the US from California, Delaware, and New York, we offer an easy way to do business with you.
Quality products to be available to anyone who seeks to improve their health, well-being, and overall happiness
We help with your favorite brands
Looking to purchase a certain brand only to find out that it's unavailable is the worst feeling ever. We fulfill your shopping wishes every time by delivering world class products you love.
We work our magic to get your favorites straight to your doorstep while you discover new ones. 
Let us know what you're looking for...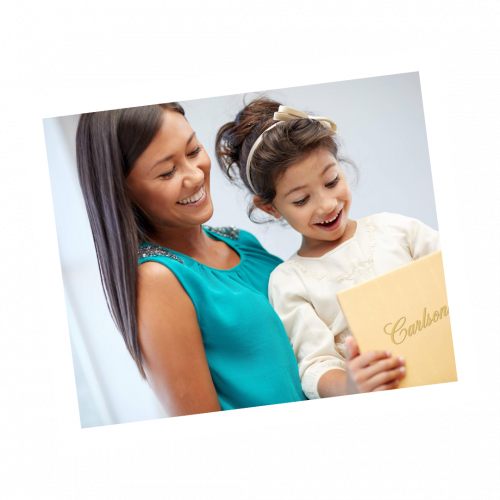 Authorized Brand Distributorships that Deliver
With today's shift in consumer purchasing behavior, we have forged exclusive distributorship with the nation's leading digital megastores to deliver authentic products around the Philippines
Looking to grow your awesome brand in the Philippines?